Let's build a better experience together.
At Opendoor, we've dramatically simplified the experience of buying and selling homes. As we expand to new cities, we count on a network of trusted partners to help inspect, renovate, and repair the single-family homes we acquire.
Learn more
Why partner with us?
Consistent Work
We buy and sell hundreds of homes every month and make it a point to keep our vendors busy whenever possible.
Supplemental Income
We're a great option for businesses who want to supplement their existing income with steady work.
Growth Potential
We're expanding across the U.S. with no plans to slow down. If we're a good fit, you could benefit from that growth.
Don't take it from us.
Heather Macy partnered with Opendoor and went from cleaning homes on the weekends to building a thirty-five person cleaning business. She's expanded across three states, and doubled her profits in the second year.
Opendoor presented me with an opportunity I could never get anywhere else. — Heather Macy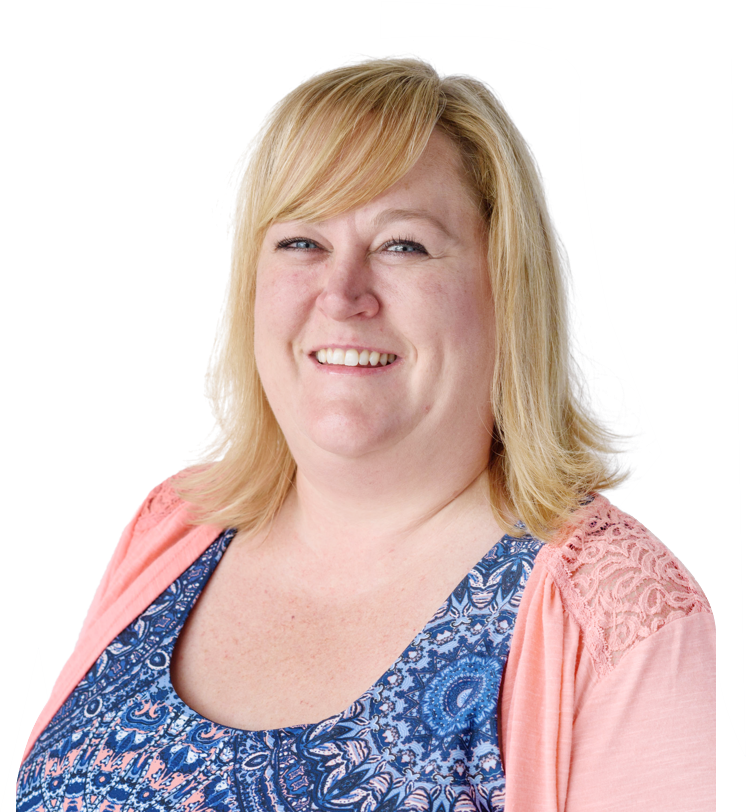 We're seeking vendor partners in the following areas:
Electrical
Flooring
Foundation
General Contractors
Handyman
Heating and Air Conditioning
Home Cleaners
Landscaping
Photography
Pest & Termite
Plumbing
Pool Repair and Maintenance
Roofing
Septic
Service areas
Dallas-Fort Worth, TX
Since 2016
Raleigh Durham, NC
Since 2017
San Antonio, TX
Since 2018
Minneapolis-St.Paul, MN
Since 2018
Sacramento, CA
Since 2018
Jacksonville, FL
Since 2018
Los Angeles, CA
Since 2019
Salt Lake City, UT
Since 2019
Boise, ID
Launching Nov 2019
St. Louis, MO
Launching Feb 2020
Ready to start your Opendoor partnership?
Submit a request with details about your business and we'll be in touch with any opportunities.
Submit request